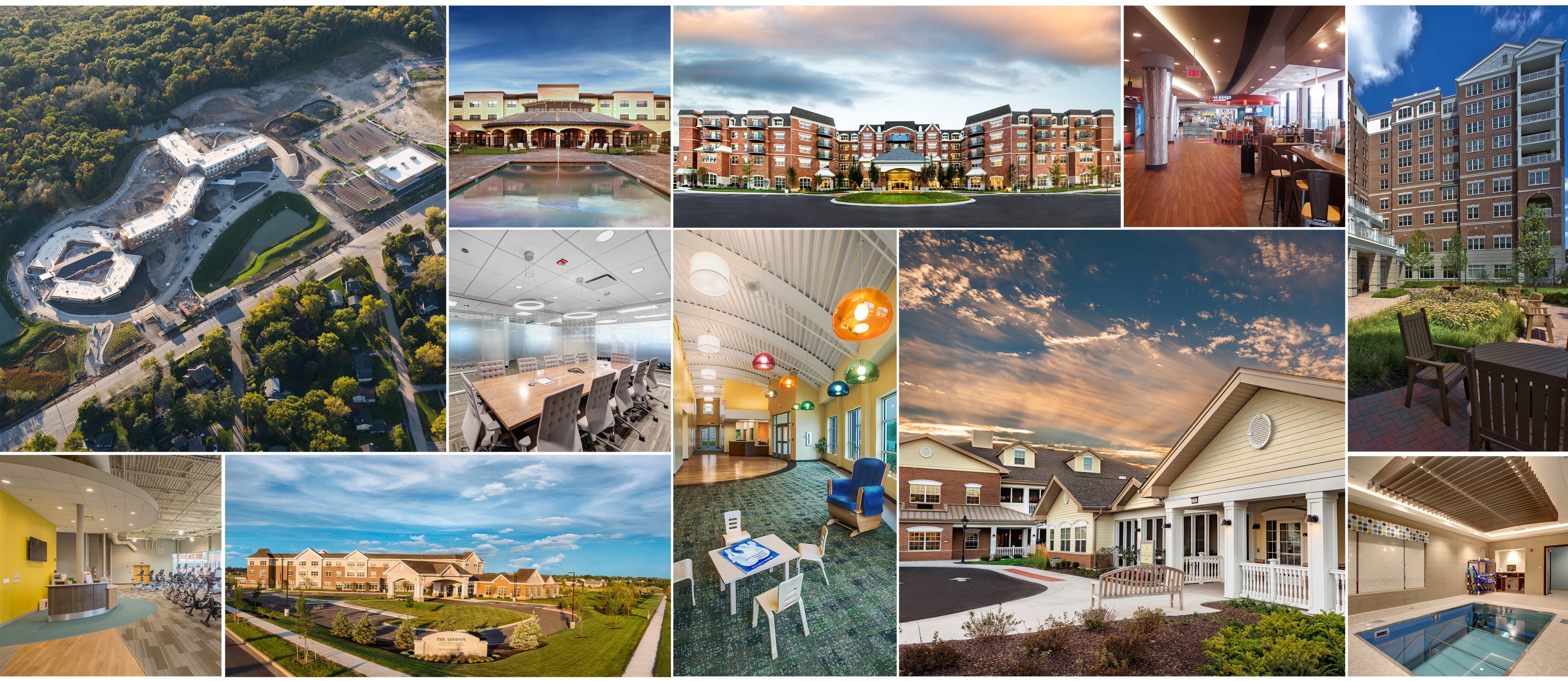 SAS Architects + Planners, LLC is pleased to announce some exciting news…
Over the last several months, we have been hard at work designing our new logo, website and social media presence to better showcase our work. Our clients and colleagues will now be able to follow our projects from initial concept design through construction and finally to the completed work. We will also be sharing the latest firm news and insights into the industry based upon our experiences.
SAS Architects + Planners is more dedicated than ever to exceeding client expectations through a thoughtful and collaborative design process. Now we will be able to showcase our high quality design work through our new website and social media platforms.
Please visit our new and improved website at www.sasarch.com to see our latest projects, follow our Insights and News+ pages. You can also follow us on social media in the links below to stay up to date on the latest and greatest from SAS Architects.
We are excited to share with you our new brand identity and portfolio of work. Stay tuned.