SAS Architects & Planners is thrilled to announce the promotion of Darek Zarnowski, Jon Lindstrom and Danny Martin to the level of partner. These new partners have been instrumental in some of the more significant projects in the firm's recent history and have been integral to the leadership within the SAS family. We hope that you join us in congratulating them during this exciting time.
"We could not be more thrilled to announce this exciting news and see how this will spur on a new era of creativity, collaboration and ingenuity in architectural design," said Jim Moyer. "Their commitment to their craft and to client relations have helped the firm grow over the years. This expanded leadership within SAS will provide new opportunities for growth and a continued commitment to bringing our client's visions into reality. I look forward to what we will accomplish together in the years to come."
The new partners – Darek, Jon and Danny – have each brought their own unique perspectives and expertise to the SAS family, which has been integral to the growth and success of the firm in the last several years.
"Each new partner brings a new perspective and energy that will sustain the growth potential for SAS for years to come," said Michael Arenson. "This is a very exciting time for the SAS family and Jim and I look forward to seeing what's ahead."
---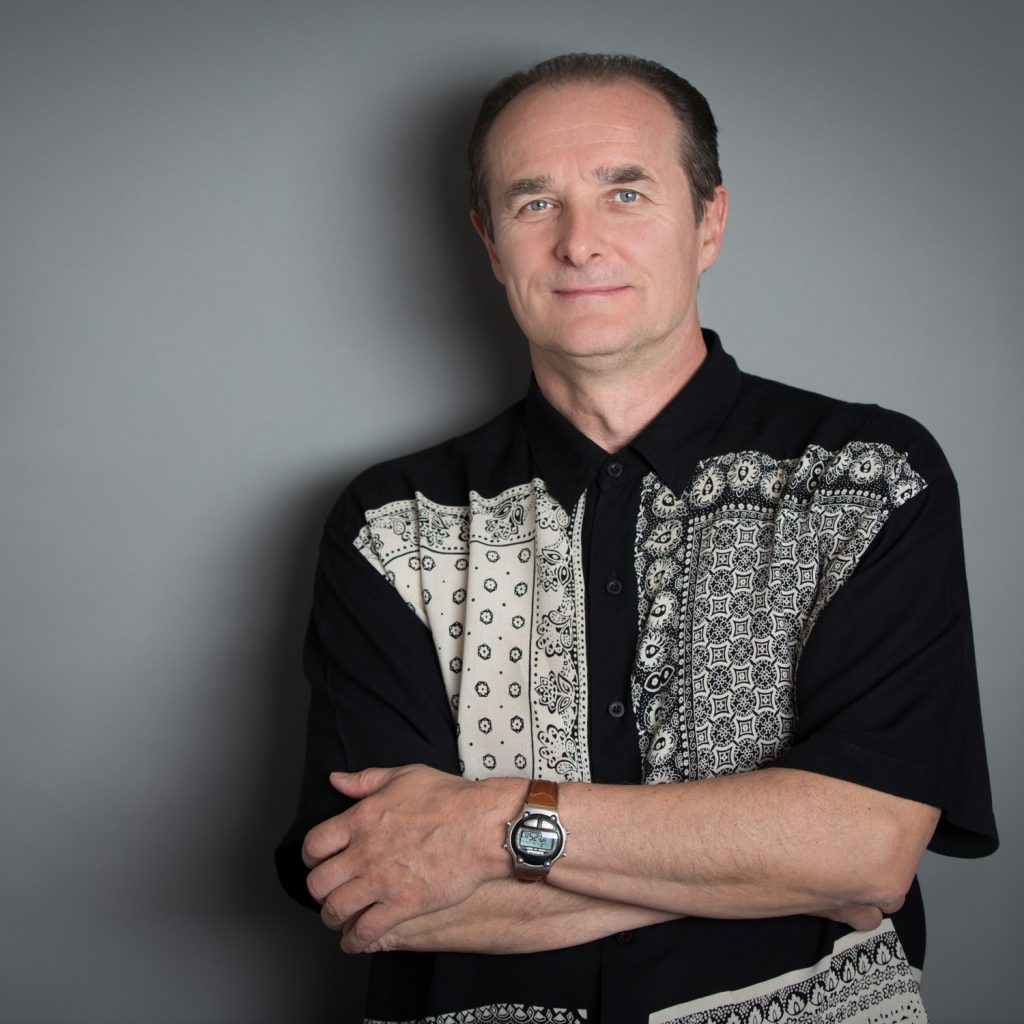 Originally from Warsaw, Poland, Darek Zarnowski received his architectural degree from the Warsaw University of Technology and immigrated to the United States in 1987. Darek joined SAS Architects in 1999 and has emerged an integral leader within the firm ever since. Specializing in new building construction and complex renovation projects, Darek has developed an expertise in building codes, architectural detailing and has a unique design sense which has resulted in some of the most creative designs coming out of SAS in recent years. Darek's most recent projects include the addition to JDBY Jewish School for Girls, the historic preservation and expansion of Meadowbrook Manor of LaGrange and many rehabilitation projects of existing Aperion Care and Elevate Care Skilled Nursing buildings. His vast architectural knowledge is matched only by his impeccable sense of cool in approaching any architectural problem. Darek's leadership will help to excel the education of our firm and to find a happy medium between practicality, cost and aesthetics. At the same time his motto for goals in design sends a powerful message, "To be different and creative was always an engine for progress and for pushing our lives into new areas where anything is possible."
---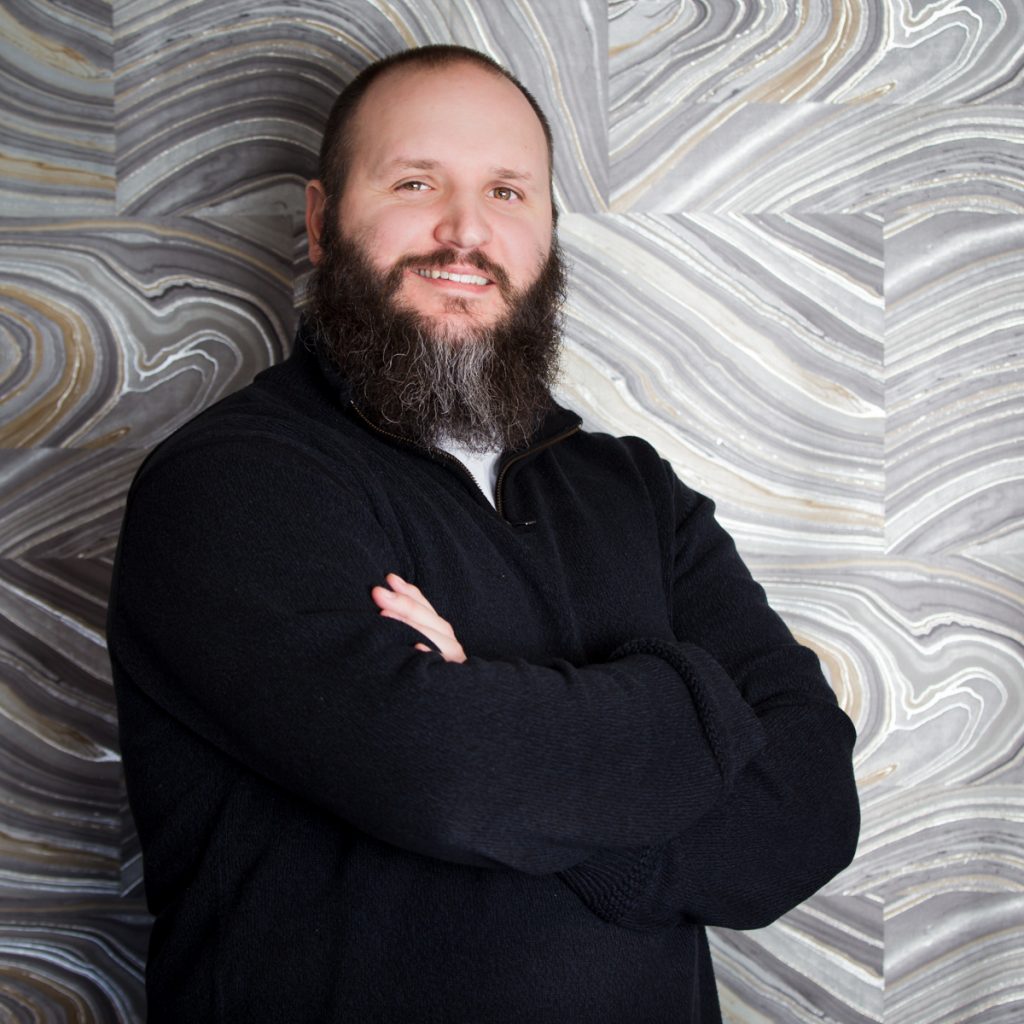 Jon Lindstrom graduated from Judson University, where he received a masters in architecture and won the heart of his wife. Jon joined SAS Architects in 2005 and has distinguished himself in the development of Senior Living and Commercial developments. Jon's approach to project management and leadership fosters a collaborative design environment which helps the development of his teams to take an active part in the project's design. "Allowing team members opportunities for design input helps us think critically about design and how all the parts become whole." Prior to his time at Judson and even after graduation, Jon focused most of his working opportunities on obtaining construction jobs. "I wanted to learn more about how things come together and remove the status quo of contractor vs architect. Taking a design from a concept to a detailed set of instructions requires iteration, peer review and constant communication between all our teams," mentions Jon. "With our industry shifting to more high-end graphics, earlier, it is clear that we want SAS to be at the forefront of compelling designs and excel in our understanding of how it can be accomplished. It's in the details!" A few of Jon's notable projects include the multi-phased expansion at Friendship Village of Bloomington, Minnesota, Oakmonte Village in Lake Mary, Florida, both phases of North Shore Place in Northbrook, Illinois and the small house development at Victorian Village in Homer Glen. Victorian Village was also the first licensed small house for skilled nursing in the state of Illinois.
---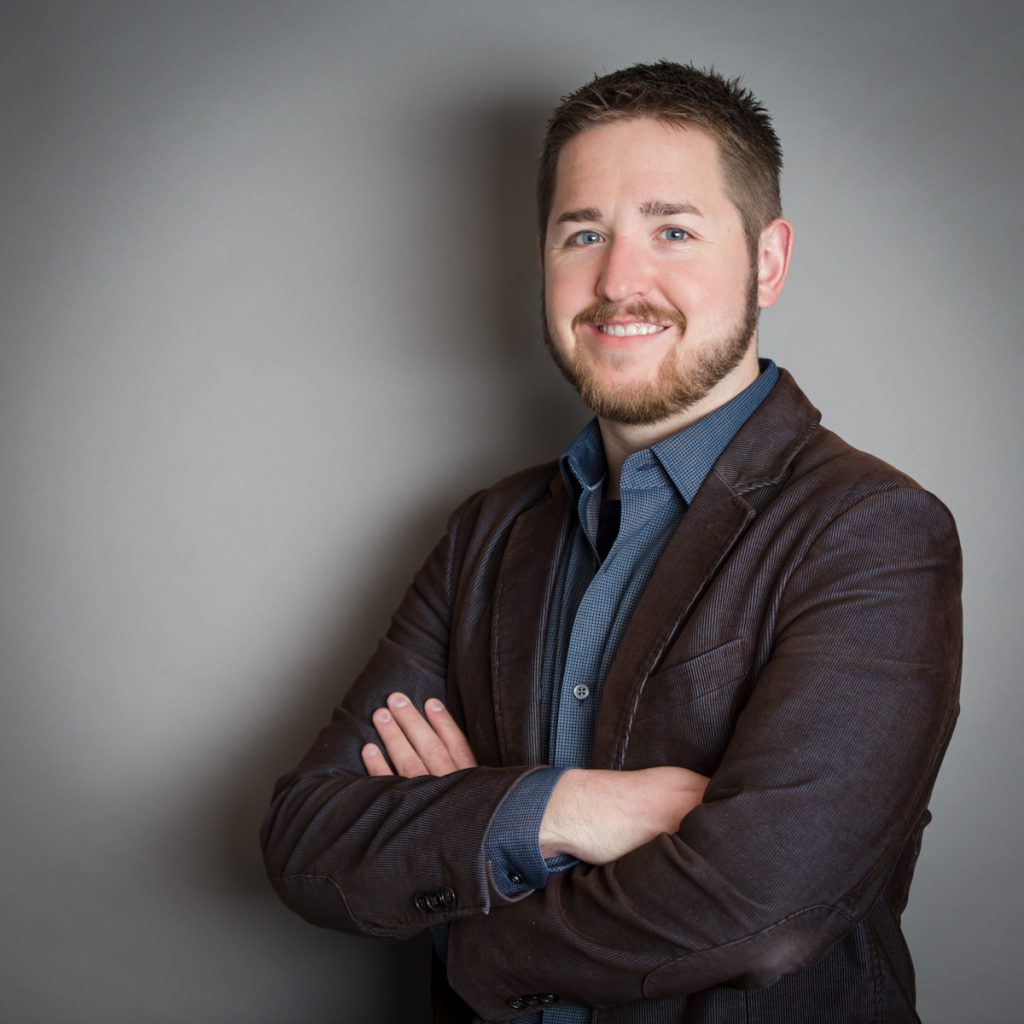 Danny Martin started his architectural journey in high school when he spent the day at SAS Architects learning what it meant to be an architect. Despite numerous pleas to pursue a different career during that visit, Danny officially joined the SAS family in 2011 while completing his masters degrees from the University of Wisconsin, Milwaukee. Since then, Danny has brought a new energy to the firm, helping to rebrand and reshape marketing, implement the latest technology and is responsible for 99% of the "dad" jokes throughout the company. Danny's focus has been on the expansion of Life Plan Senior Living Communities, including the expansion at King Bruwaert House and the Oak Trace Senior Living Community. Danny's client focused approach has been a hallmark of his projects and has aided several of our client / resident focused presentations with a passion for public speaking. "One of the most rewarding aspects of my job is having the opportunity to interact directly with our client's staff and residents. A successful collaborative design approach should incorporate the people who will ultimately benefit from the buildings we design. From interviews at the beginning of the design process to presentations to potential depositors, having the opportunity to have these discussions have made us better designers."
---