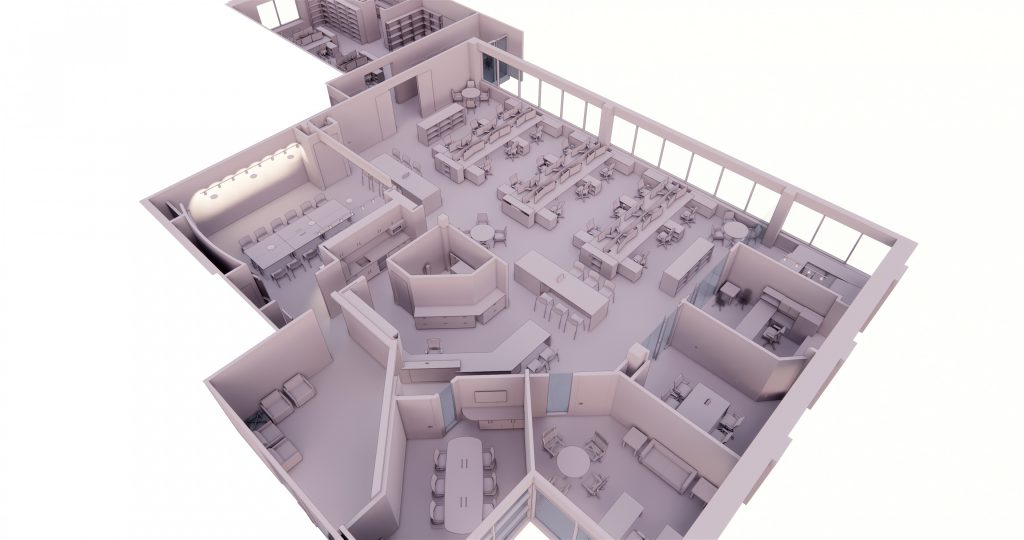 A new year has arrived and the SAS family has a lot of exciting news ahead of us. Along with some exciting projects which will be opening this year, we have finally settled on a design for our new office.  The old saying about too many cooks in the kitchen applies to architects as well and the journey to our new office design has finally materialized.  Just a few more steps away until we can get started.
In the next few months we will be sharing renderings, VR walk-throughs and construction photos to showcase our new collaborative working environment.
We look forward to what is coming next and we cannot wait to show you all. Happy New Years!