On the Boards
It was nice to start the month after a long weekend! We were able to catch our breath before projects and deadlines owned our days. We ended August presenting three schemes for the school in the city. The clients all liked the option we posted in last month's smallTALK! It was our top choice and we're so excited they liked it as much as we did. After our meeting we started detailing our drawings and inputting all of the finishes. We are hoping to see this project come to life next summer!
Next up, we have been working on a small remodeling project for a recurring client. They are wanting to update their conference center, but the budget is small, so we are focusing on refreshing the wall finishes, flooring, and furniture. We presented two schemes and then went back to the drawing board after some feedback from the client. We are meeting with them again next week and we hope we hit the nail on the head.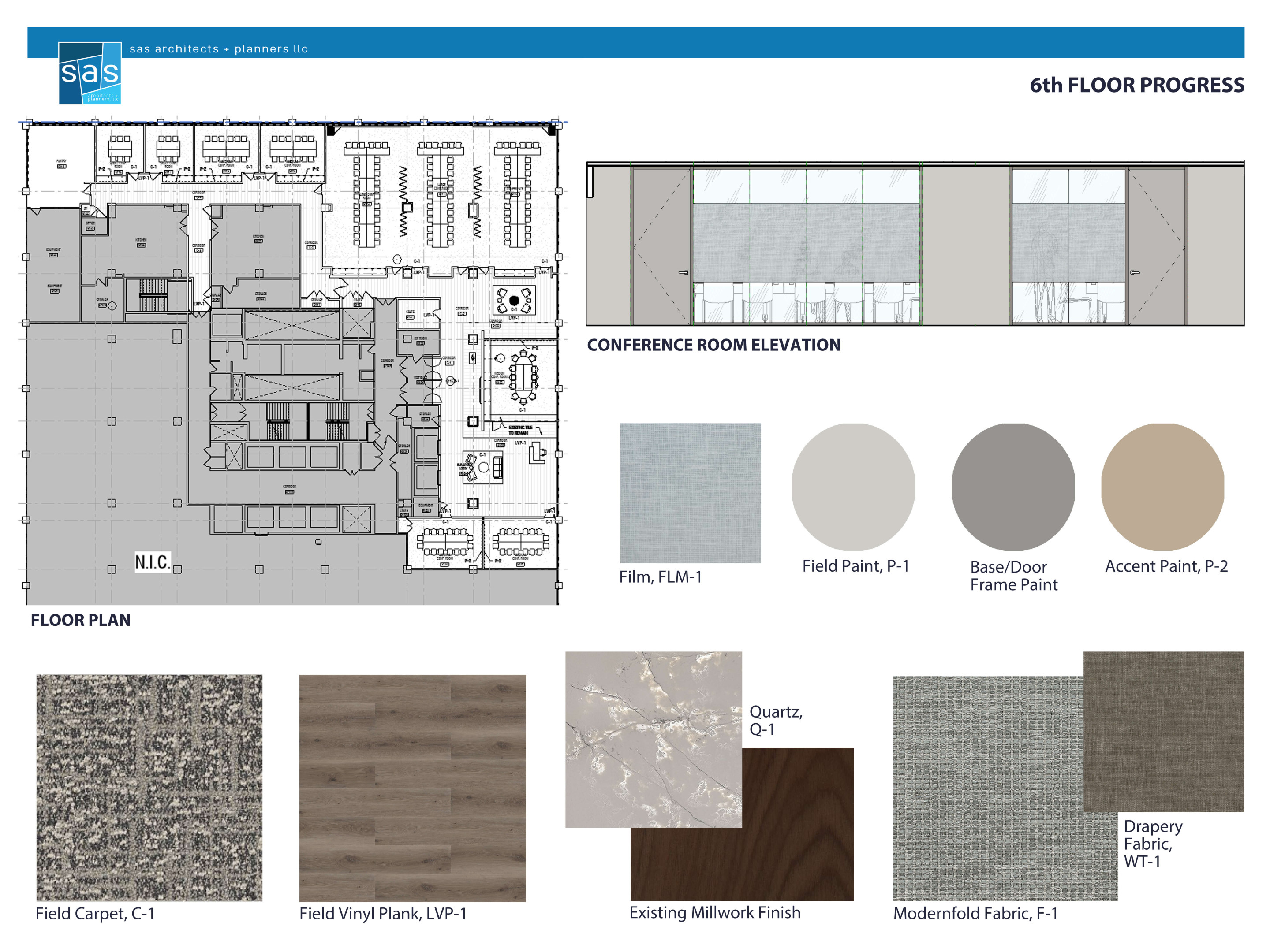 Rep Round Up 
In the past month, we met with 10+ reps. We definitely enjoyed catching up on missed time meeting in person! We met with some we haven't seen since before the pandemic, met new reps, and caught up with reps who have jumped to other companies, since we last met. We are only going to highlight a few, otherwise we'd be here all day.  We do appreciate everyone taking their time to stop in and update our library and mask up during these odd times!
Click on the images for links to the manufacturer's website.
Happenings
September 17th – Our friends at IFB invited us to join them for the IIDA Leaders Breakfast. This year it was virtual, but just as impactful and enjoyable! The Keynote Speaker was Elaine Welteroth, and let's be honest that's who everyone wanted to see and hear from. The conversation between Cheryl S. Durst and Elaine was excellent – we both walked away inspired and glad we were able to attend. If you ever have the chance to hear Elaine speak, go – her career story, view on issues, and take on life are worth hearing!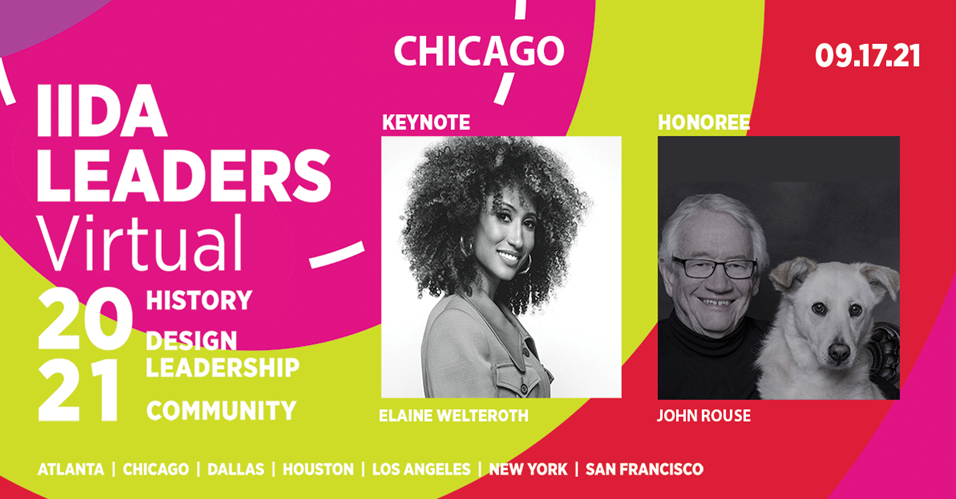 September 28th – I had the chance to attend an hour long presentation with Sina Pearson hosted by Momentum Textiles. We have been big fans of her textiles for quite some time,  it was great to learn about her design process. Her design career was very interesting to hear, from her college days to present day.
Sina shared how she develops her designs and pulls inspiration from her travels – past and future. I loved how she included actual photographs that inspired certain patterns and color ways from her collections. It was a great presentation that showcased her style, process, and talents! We would love to get the opportunity to hear her speak again if given the chance.
The Instagram posts may be slacking, but don't worry we're as busy as ever! Hoping to catch up with lots of industry folks next week at NeoCon.
Till then, see you next month!
Katie & Karina, aka Sassy K's